Made to order unless noted in product title.
These desks are lovingly handcrafted and take time. My building schedule is full through the end of the year. Purchases in 2022 will be built and shipped in 2023. I appreciate your patience with this. I will communicate your estimated ship date soon after I receive your order. And I am always here for questions and feedback at alisa@otthsaw.com
​
Have a lovely holiday season!!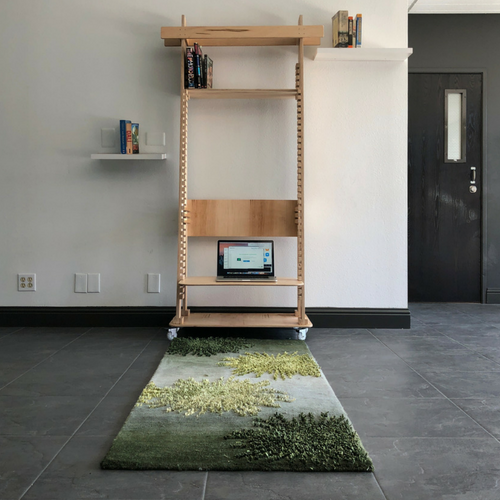 *During your floor sitting practice, if you experience any pain or concern please consult a medical professional or, if appropriate, a bodyworker or wellness provider.*